Outside:
The rain has begun to fall regularly once more.  The bloom times are quite delayed at this altitude so we are just beginning to see the first spring flowers. The yard is our escape right now.  We have cut down dead trees, uncovered a retaining wall, sanded and stained our wood patio set, and hung more lights over the deck.  I use 'we' loosely.  I have been mostly applauding and advising and enjoying the fruits of their labor.  
From the kitchen:
Pizza Stuffed Pepper casserole from Cleanfoodcrush was a hit.  It was even better for breakfast the next day with eggs.  She has a tuna stuffed pepper recipe that may be on the menu for Ember Days this week. 
Liturgical living:
Yesterday was the Feast of the Pentecost. I love how things come together when we really immerse ourselves in a lit based lifestyle.  Today we had this passage in The Courtship of Miles Standish where the recently spurned Captain insists the only tongue that will be understood is "the tongue of fire that speaks from the mouth of the cannon!" The elder of the community, "the one voice of peace," responds:
"Not so thought Saint Paul, nor yet the other Apostles;
Not from the cannon's mouth were the tongues of fire they spake with!"
Ember Days as mentioned above are this Wednesday, Friday, and Saturday. They are a time to acknowledge the changing of the seasons, to fast and pray for the one that is beginning.  It seems a particularly good idea right now. 
From the learning room:
Along with working through the last epic poem in our Longfellow volume, we have reached the Punic Wars in our history reading.  We covered The Big Three in Greece.  
and Alexander the Great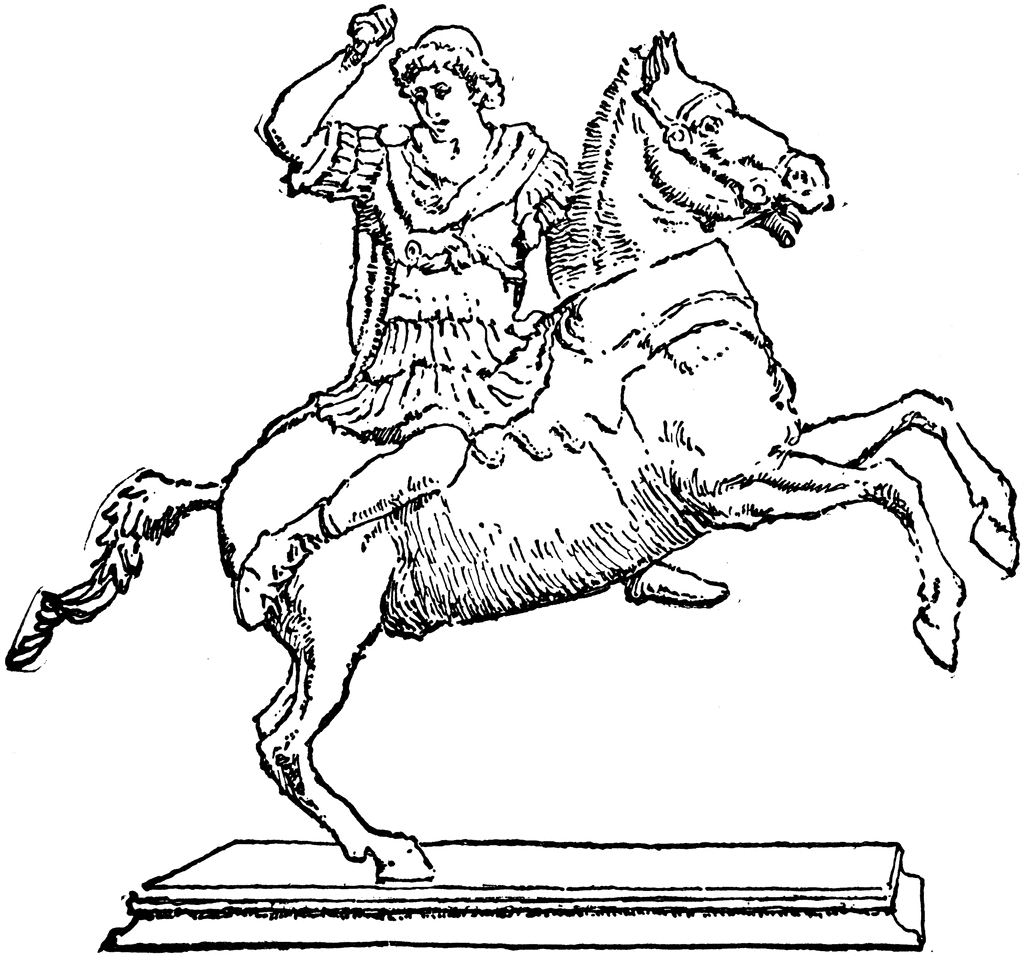 and his struggle with The Gordian knot also summed up by Phineas and Ferb.
Reading: 
The library is now open for curbside pickup.  Given our current crisis we are working through many books on civil rights, diversity in general, and the history of nonviolent protest. We have pulled from lists from my Pinterest board. We just try to keep listening to each other's stories and consider new perspectives.
Creating:
Tess finished the last skirt and now we need to order more fabric.  
Thinking about:
So often the saints' words are a sign of contradiction.  They fly in the face of our first instincts. They make me pause and consider.  I am pausing and considering these words of St Therese and how often I lack that peace that she insists comes from letting of my need to defend.  It's pride, really. What if someone has a completely faulty impression of me?  What if?  
It's ok.
 It needs to ultimately just be ok. It is inevitable after all.  Of course, the flip side is remembering we are just as wrong about other people more often than we suspect.  
"Why should we defend ourselves when we are misunderstood and misjudged? Let us leave that aside. Let us not say anything. It us so sweet to let others judge us any way they like. O Blessed silence which gives so much peace to the soul."  - St Therese of Lisieux